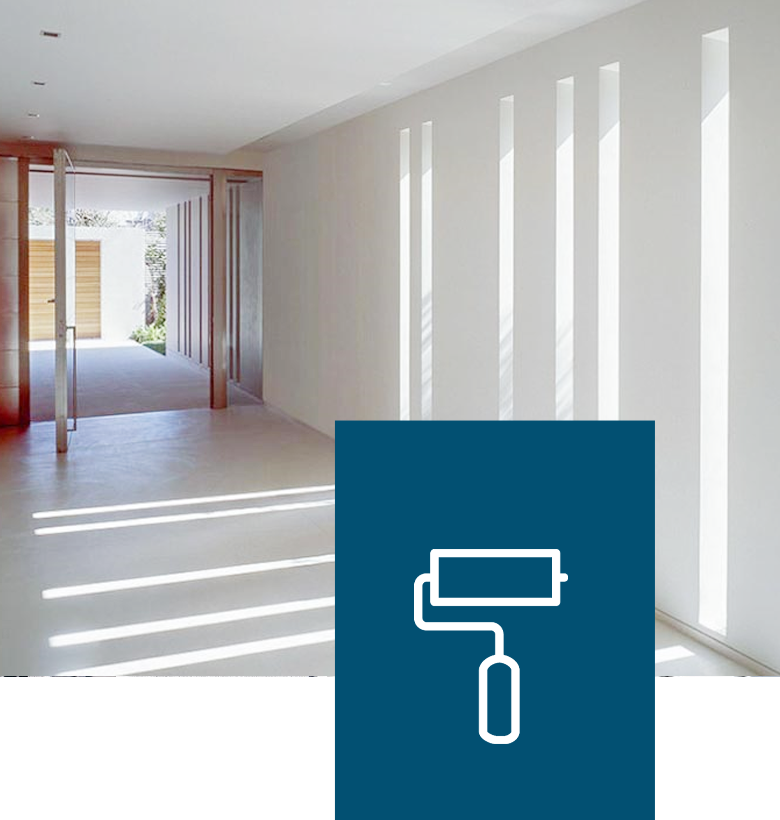 INTERIOR PAINTING
---
We understand that painting the interior space in which you and your family reside is an important job.
We ensure that your house is well protected and that thorough preparation is carried out prior to painting. All your furniture will be covered and your carpet protected throughout. During the painting process we ensure that the surrounding area is tidied up afterwards.
Through time management and hard work, we ensure that the work is done quickly to reduce the amount of inconvenience to you and your family. We also carry out plastering jobs to prepare surfaces before being painted.
---
We offer services from small painting jobs to painting the entire house interior
- Wallpaper removal & skim plastering
- Fixing cracked or damaged ceiling and walls
- GIB stopping
- Maintenance of mouldy rooms and application of anti-mould paint


EXTERIOR PAINTING
---
Because of the harsh ultraviolet(UV) rays from the sun and the constantly changing weather conditions, it is important to ensure your house exterior is well maintained. We provide solutions that meet the different needs of each house, according to their materials and the surrounding environment.
Through our thorough preparation work and skilled painting we ensure that the paint lasts for a long time. We ensure that we carry out the appropriate painting methods according to the type of surface (e.g. plaster, weather board, cedar, brick etc.)
---
We offer services from small painting jobs to painting the entire house exterior
- Areas with a lot of damage
- Areas that are hard to reach
- Old wooden windows & doors
- Deck, fence and handrails
- Cedar staining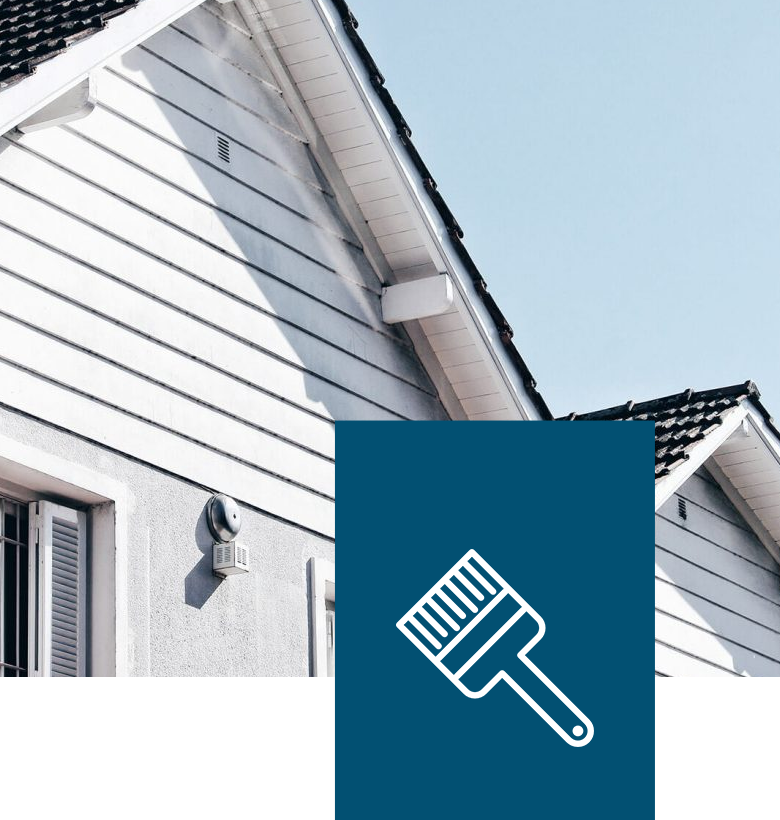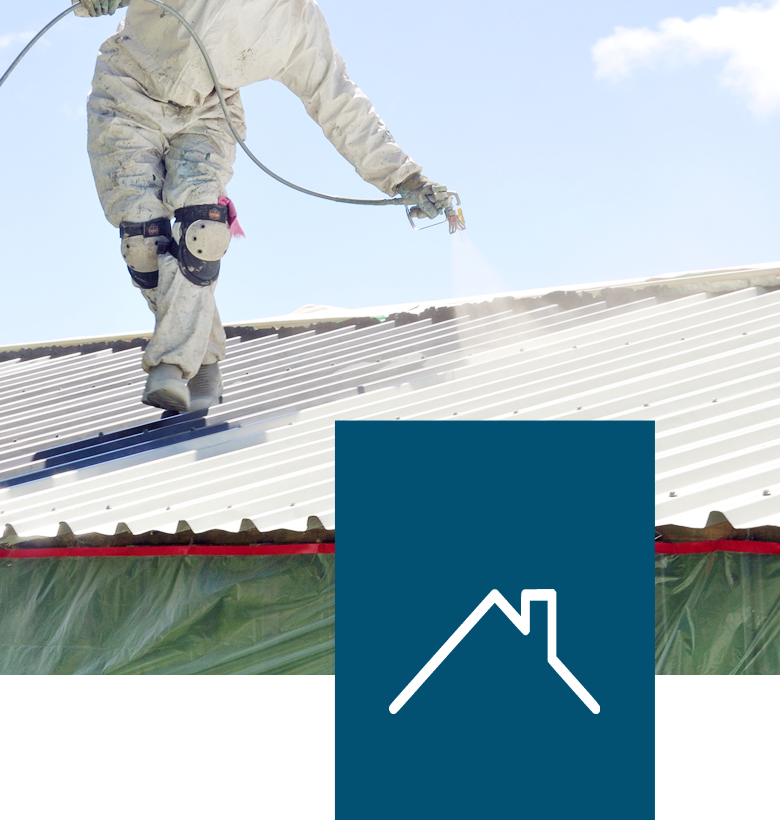 ROOF PAINTING
---
Because painting your roof is a dangerous job, it is recommended that a skilled specialist carries this out.
We use safety equipment such as ladders, scaffolding and harnesses to ensure that your roof is painted safely and to a high standard. We use Dulux or Resene paint to ensure longevity.
---
Spray finish with Dulux and Resene premium paint
- Fixing loose nails
- Rust treatment
- Roof tile point work
- Metal primer, roof undercoat
- Spray finish

HOUSE WASH
---
We provide a house wash (water blasting) prior to starting any exterior work on your house. We also offer a house washing service for maintenance purposes after we have painted your property.
We recommend house washing 3-5 years post your house being painted.